Tweet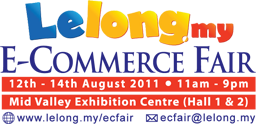 First of all, I will explain "My Most Memorable Experience Buying Online" in words, I hope it wont bored you.
It is long time ago, around year 2005, that time I am still young and it is around 18 years old, I use to know more people online via Forum. Until one day I saw one of my virtual friend is trying to sell off his PlayStation 2 for a very low price with some games. I am a very shy person but at the end I decide to buy his PlayStation 2 and meet him up at Time-Square Starbucks Coffee. I waited him for 30minutes, and I keep my patience and wait for him, called him once . . . maybe and I think he say he is on his way here.
Finally I meet up with this virtual friend who deal PlayStation 2 with me, he is very polite person at first then we still keep contact with each other until now (means now he is throwing mean jokes to me, LOL). Conclusion is you can also make friend on buying online website (but please be-careful about it too). Well that time I use forum and I still young, I got no idea of any buying site too (which mean I am a lucky guy). Now in year 2011,
Lelong.my
is expanding his network to let more people know about it. There is a poster below to show you about event of
Lelong.my
.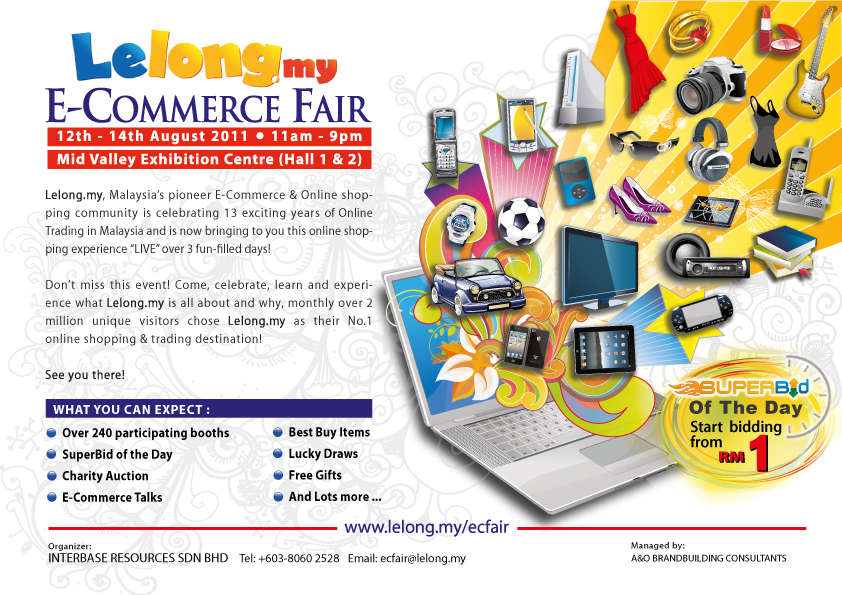 So will you be there at Mid-Valley? I think I will drop by on Sunday because it is my only day that I will be free. I will expect more free gift for give away and more lucky draws, tehee!
If you wanted to participate this contest and share your story, feel free to drop by this
link
for more information!
Thanks for reading, by Kian Fai.